Signification
S'inquièter beaucoup
Être mort(e) d'inquiètude
En traduction
To be worried sick
To be worried to death
Traduction littérale
To turn one's blood into ink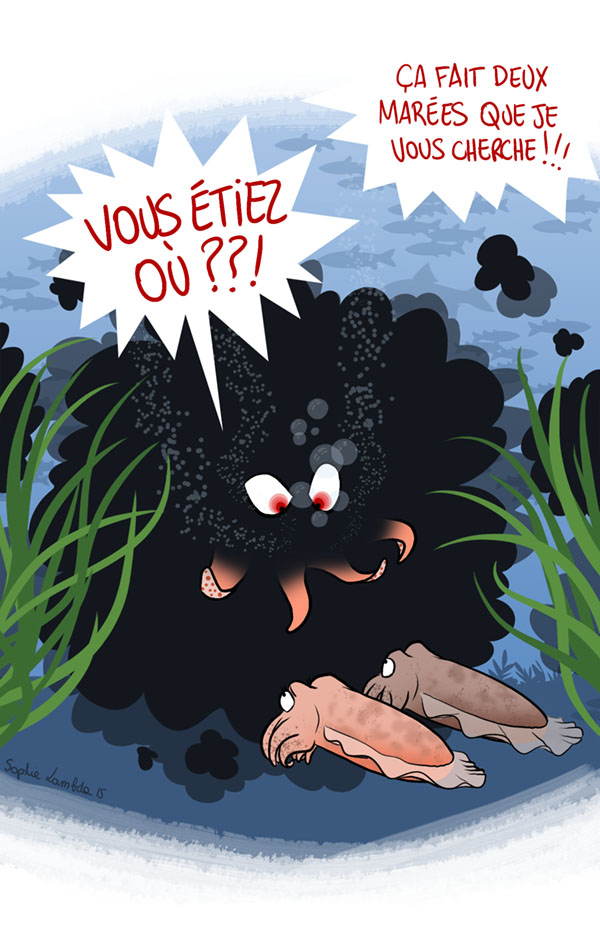 Exemple d'utilisation #1

– Où étais-tu ? Pas de nouvelles depuis 3 jours ! Je me suis fait un sang d'encre !
– Where have you been ? I haven't heard of you for 3 days ! I was worried sick !
*** 
Exemple d'utilisation #2
– Elle a crié sur son fils pour être rentré trop tard. Elle s'est emportée mais c'est juste parce qu'elle s'est fait un sang d'encre.
– She yelled at her son for coming home so late. She lost her temper but it's only because she was worried to death.